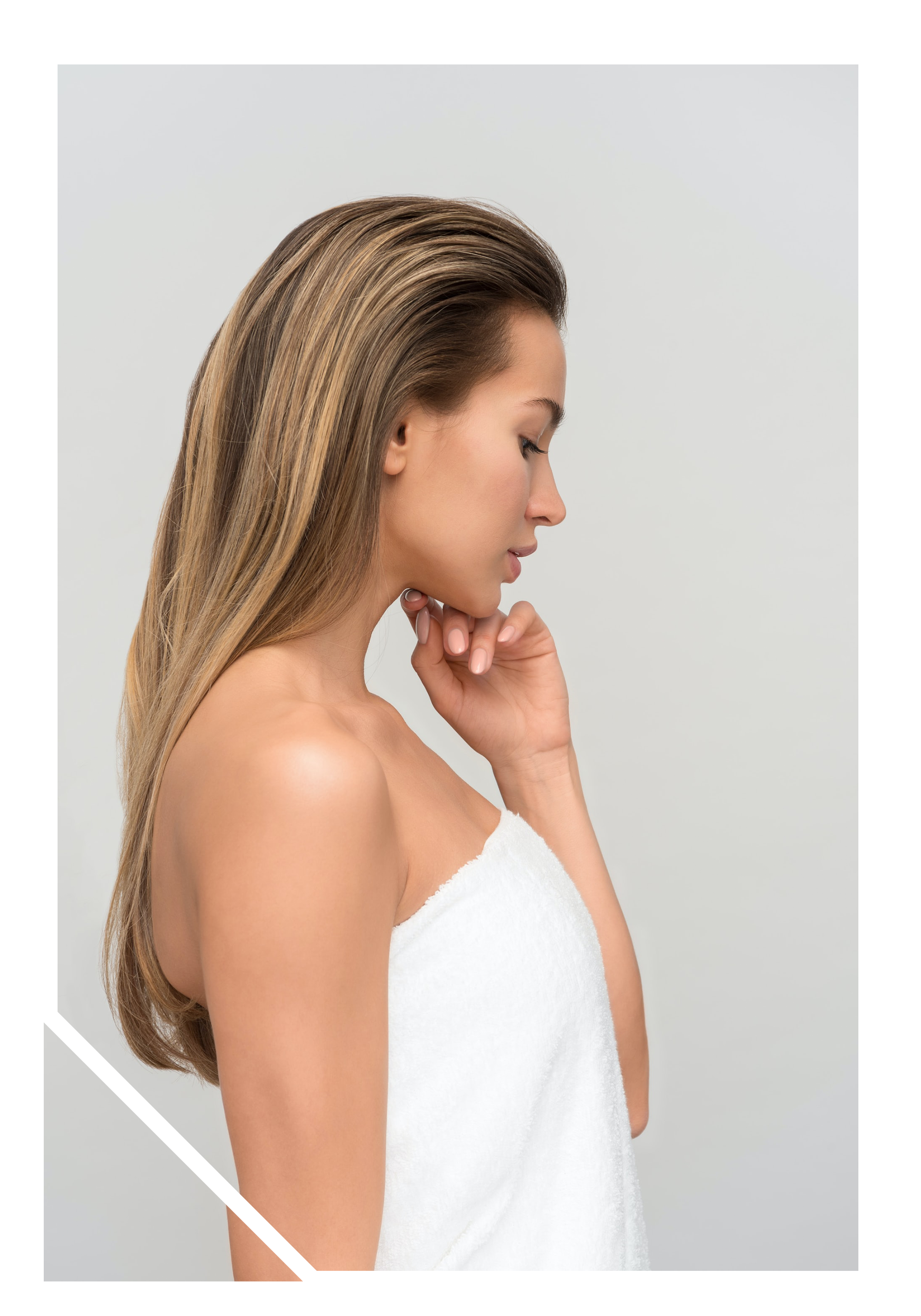 SERVICES
Please view a list of our services below. We offer a variety of wonderful and rejuvenating treatments to aid your beauty. When you are ready to book an appointment, you can follow the link below.
VIRTUAL OR IN-PERSON CONSULTATION
(30 Minutes $150 Includes $100 Credit Towards Purchased Product)
Includes an analysis of your skin's current condition, an evaluation of your skin type, a guided tour of the products you already own so I can see what's working, what's missing and what might need to be replaced, your personalized am/pm skincare routine, and recommendations for professional skin care services.
Virtual consultations to be conducted via Zoom or FaceTime.
Please come to your consultation makeup-free and with a list of or the products in your current skincare routine.
Products purchased with credit may be picked up or mailed for an additional charge of $9.95.
SKIN CARE TREATMENTS
CUSTOM FACIALS
(60 Minutes $210)
Based upon your individual skin's needs, Suzanna will recommend what treatment(s) will provide optimal results.
ANTI-AGING FACIAL
(60 Minutes $260 Each)
The most effective way to treat skin aging is to stimulate new cell production and collagen. This non-needle filler facials last five to eight months after a series of three treatments (recommended), one week apart.
COLLAGEN FACIAL
(60 Minutes $195)
A treatment designed to restore the depleted collagen in your face and rejuvenate your skin by slowing down the aging process through replenishment of your body's natural proteins.
DIAMONDGLOW
(60 Minutes $240)
DiamondGlow is one exciting and effective treatment that can benefit men and women of any skin type and improve a broad range of skin imperfections. DiamondGlow unclogs pores and reduces fine lines and wrinkles, giving you a smoother skin texture and a glowing complexion. This unique facial is followed with a lymphatic drainage massage and mask that is appropriate to your skin type. More information The Diamond Glow Treatment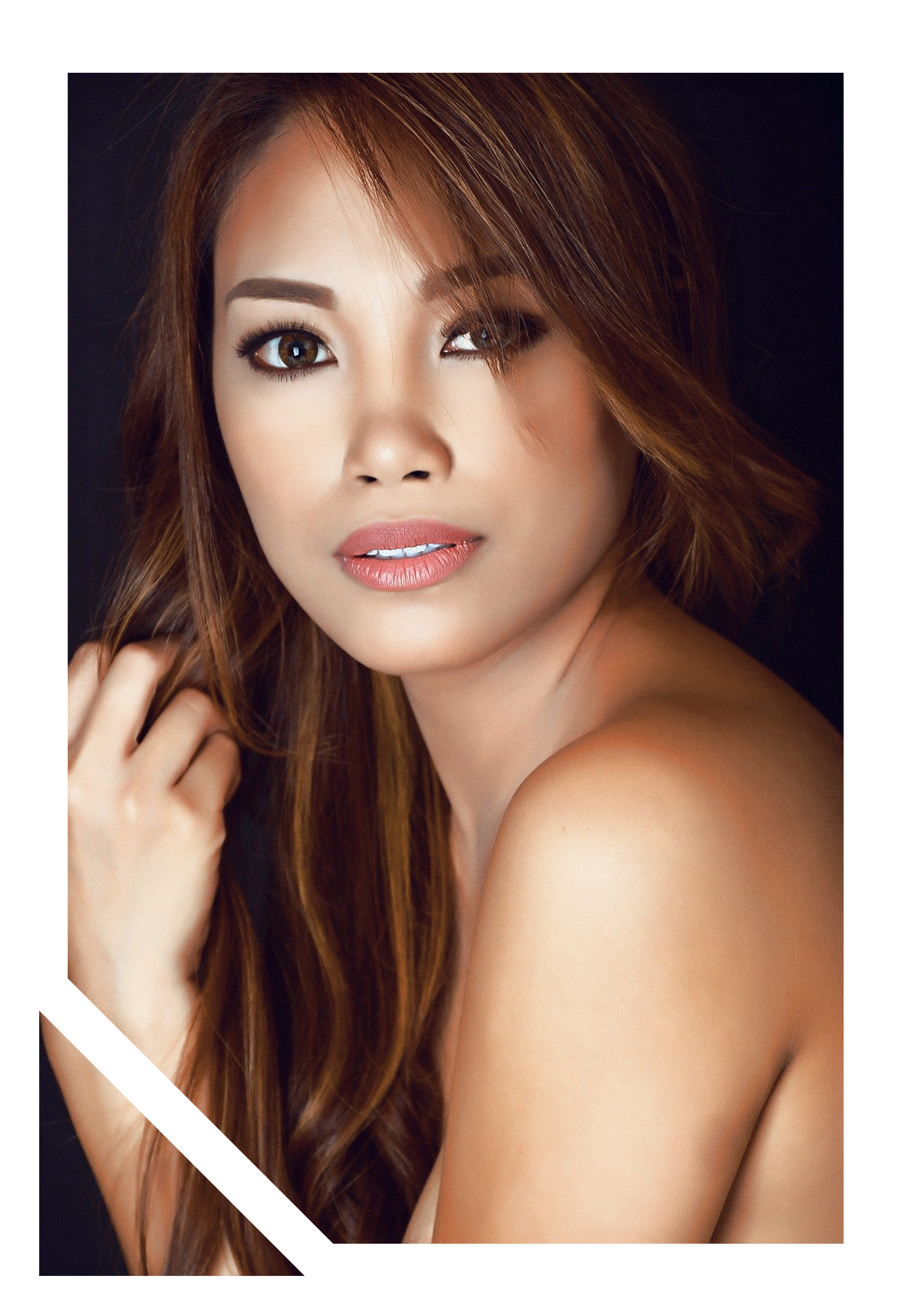 DIAMONDGLOW BLAST
(35 Minutes $165)
The DiamondGlow device is a general dermabrasion device that gently removes the top layer of skin and delivers topical cosmetic serums onto the skin.
VITAMIN C FACIAL
(60 Minutes $210)
Vitamin C has been proven to rejuvenate the skin, promoting a fresh-faced glow and a smoother looking texture. The antioxidant effect of Vitamin C reduces the appearance of discoloration and brighten your skin's appearance.
TEEN CLARITY FACIAL
(60 Minutes $160)
This facial is specifically designed for normal conditions of teenagers, especially related to blemishes, break outs and oily skin. Warm steam, deep pore cleansing, extractions and clarifying mask are included, along with skincare advice and recommendations on daily home care.
OXYGEN DOME FACIAL
(60 Minutes $250)
A two-part system to treat a wide variety of skin conditions including acne, hyper-pigmentation, sun damage, and more! Benefits include:
Stabilizes free radicals in skin cells.
Regenerates damaged skin cells.
Rebalances pH levels.
Destroys acne-causing bacteria.
Reduces hyperpigmentation.
Boosts collagen production.
Improves tone and texture.
MICROCURRENT TREATMENT
(60 Minutes $275; Package of Ten $2,500) *
Used by athletes and celebrities, microcurrent therapy is the most talked about non-invasive solution to look and feel younger. Using the most advanced microcurrent technology, the current acts as an external source of energy that the body can use to accelerate healthier looking skin; ionizing products with microcurrent shows immediate hydration in the skin. Microcurrent is beneficial in strengthening and tightening musculature while firming and lifting.
* Not appropriate for persons with pacemakers or implanted electronic devices, epilepsy, pregnancy, cancer, thrombosis, or phlebitis.
MINI FACIAL
(30 Minutes $105)
Transform your skin in 30 minutes with this targeted, corrective treatment which includes cleansing and a professional-grade peel (physical or chemical).
MICROCURRENT REJUVENATION FACIAL
(90 Minutes $335) *
This is a great treatment to look your best at an upcoming social event. This facial works the muscles in your face to rejuvenate and tone, improve circulation, and stimulate lymphatic drainage to de-puff and detoxify. Using advanced microcurrent technology to retrain every smiling, laughing muscle in your face to sit higher, tighter and firmer. This treatment includes exfoliation, LED light therapy and hyaluronic acid masque.
* Not appropriate for persons with pacemakers or implanted electronic devices, epilepsy, pregnancy, cancer, thrombosis, or phlebitis.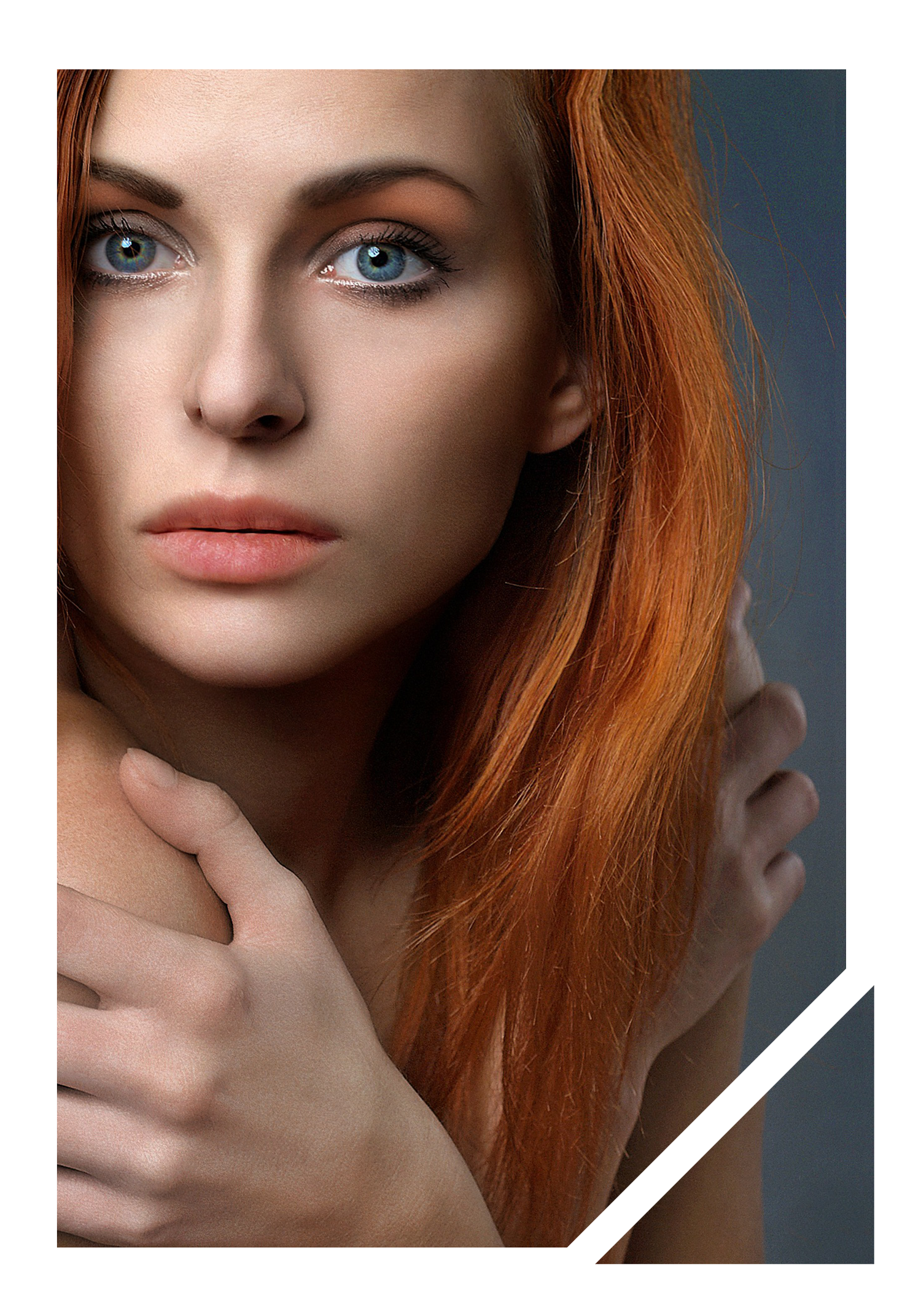 PERMANENT MAKEUP
MICROBLADING
(First appointment 120 Minutes, second appointment 60 minutes $750 includes both appointments if second appointment is completed within one month of first session; otherwise, second appointment is $200 if after one month from first appointment)
REQUIRES VIRTUAL OR IN-PERSON CONSULTATION
(INCLUDED) (15 Minutes)
Microblading is a tattooing technique in which a small handheld tool made up of several tiny needles is used to add permanent pigment to the skin,[1]. Microblading differs from standard eyebrow tattooing because each hairstroke is created by hand producing a thin, natural looking line that blends in with existing eyebrow. Microblading deposits pigment into upper region of the dermis, so it fades more rapidly than traditional tattooing techniques, which deposit pigment deeper into the dermis. Microblading artists are not necessarily tattoo artists, and vice versa because the techniques require different training. Microblading is also sometimes called embroidery, feather touch and hair-like strokes.
SCALP SHADING
MicroArt semi-permanent makeup is non-surgical; the hair loss application takes about an hour per session, and there is no downtime. MicroArt™ clients fully participate in choosing their desired look, shape, and colors. Colors are customized specifically for each client, so every MicroArt™ application is unique to the client's desires.
The treatment involves the gentle placement of mineral-based pigments onto the outer dermal layer of the scalp. Initially, 4 sessions 2 weeks apart are needed for each area of the scalp. During each session, more pigment is added to the scalp in thin layers gradually changing the color of the skin and matching it to your natural hair texture and color.
You see results after each session. During a 1-hour session, a pigment can be added to about a 6-inch circle of the scalp although each area of the scalp is different in terms of sensitivity and how fast our technicians can apply pigment. Each Scalp Shading client is unique, so the number of sessions needed to obtain the desired results will vary based on each client's individual situation.
What can I expect after each session?
Before each session please be sure to arrive with no products or topical treatments in your hair. After each session, you will have to go home and wash your hair, as it will be messy from the procedure. You will see the results right away as the pigment settles into the skin. After each session the pigment will appear darker then over the next 2 weeks, it lightens up in time for your next session where we add more pigment. After each session, the color fades less. We will give you an aftercare kit that should be used 2 times per day for 5 days after each session. This will keep the scalp sanitized and moisturized. The results are amazing!
POWDER BROWS
(First appointment 120 Minutes, second appointment 60 minutes $750 includes both appointments if second appointment is completed within one month of first session; otherwise, second appointment is $200 if after one month from first appointment)
REQUIRES VIRTUAL OR IN-PERSON CONSULTATION
(INCLUDED) (15 Minutes)
A soft powdery color that matches your natural hair color can be used to fill in sparse areas in the eyebrows. A powder-filled technique is used as opposed to hair strokes since the person already has eyebrow hair and often an overall eyebrow shape that is already in place.
LIPS
LINER (90 Minutes $400)
FULL LIPS (120 Minutes $650)
ONE TOUCH UP INCLUDED IF WITHIN A MONTH OF THE SERVICE; OTHERWISE $200
A natural appearing permanent cosmetic lip liner can be applied to give more definition, correct uneven lips, which will result in a fuller appearance. The procedure also helps prevent lipstick from bleeding and can minimize the appearance of wrinkles.
TINTING
EYELASH TINT (30 Minutes $52)
EYEBROW TINT (20 Minutes $40)
Eyebrow tinting is the process of applying semi-permanent dye to enhance, shape, and define your brows.
LASHES + BROWS (30 Minutes $75)
LASH LIFT + TINT (60 Minutes $170)
(60 Minutes $170) An advanced keratin lash lift and enhancement technique designed to boost and lift the natural eyelash without the need for false lashes, extensions or mascara. May add on a tint for additional charge.
EYEBROWS LUMINATION (60 Minutes $150)
Brow lamination is a two-step eyebrow perming treatment that involves correcting the brow shape by setting the hairs in place using a chemical solution
+ TINTING (+$20)
WAXING
EYEBROW SHAPING (15 Minutes $55)
EYEBROW SHAPING + LIP (15 Minutes $65)
FACE WAX (15 Minutes $45)
BIKINI (15 Minutes $35)
BRAZILIAN BIKINI (30 Minutes $85)
HALF LEGS (15 Minutes $45)
FULL LEGS (30 Minutes $85)
HALF ARMS (15 Minutes $35)
FULL ARMS (15 Minutes $50)
BACK FOR MEN (30 Minutes $90)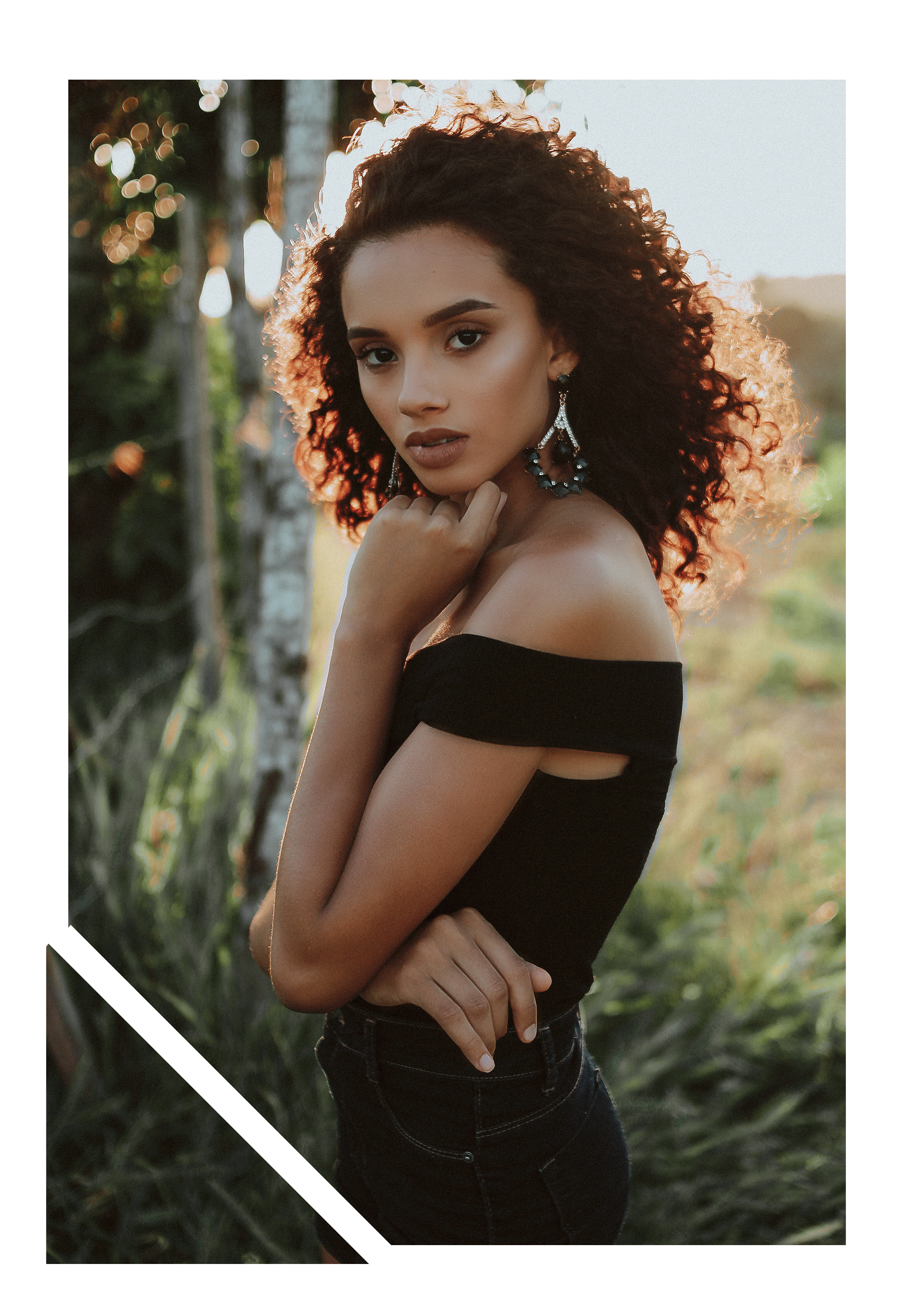 APPOINTMENT & CANCELLATION
Credit card information is required to make appointments. 24 hours' notice when cancelling or rescheduling appointments.  Appointments canceled in less than 24 hours or for which clients are a "No-Show" will incur a charge up to 100% of the service amount.  Please note that appointments made within 24 hours may be canceled or modified at least 4 hours prior to the appointment time in order to avoid a charge up to 100% of the service amount.
PAYMENT
All major credit cards accepted. Gratuities by cash or Venmo please.
​REFUNDS
No refunds on services. If a client is dissatisfied, I am happy to provide a correction at no charge if scheduled within 7 days of the original appointment.